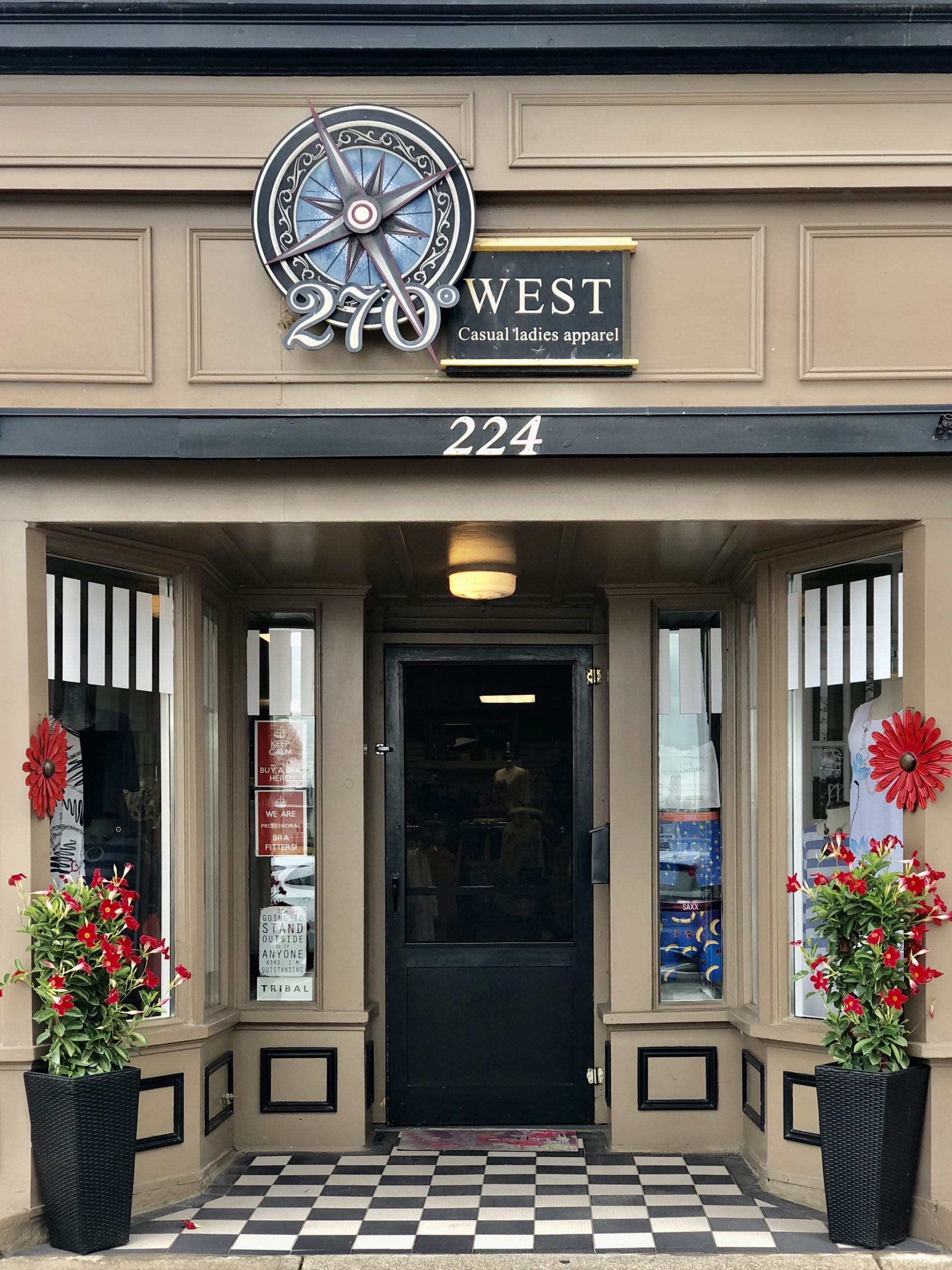 We find your fit, you buy your style!
We're open and look forward to helping you find and try on new fashions for your wardrobe.  
Need a new bra?  Call to book your personal bra fitting appointment ~ 905-835-5024 
Not ready to venture out shopping yet?  Try a  Virtual Shopping Appointment!
And of course, check out our Facebook page where we feature something new almost everyday!
Summer '21 ~
Looks to love!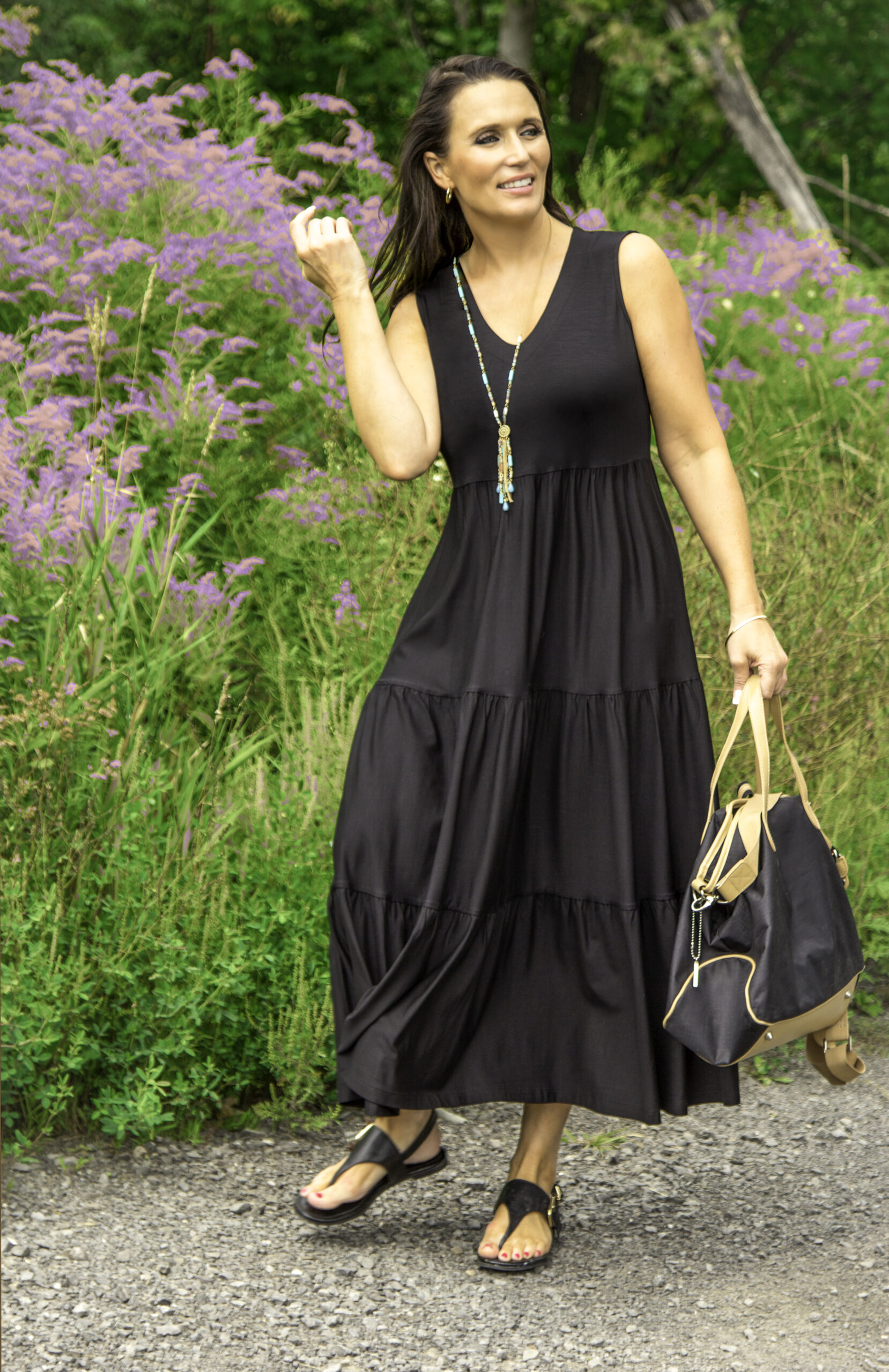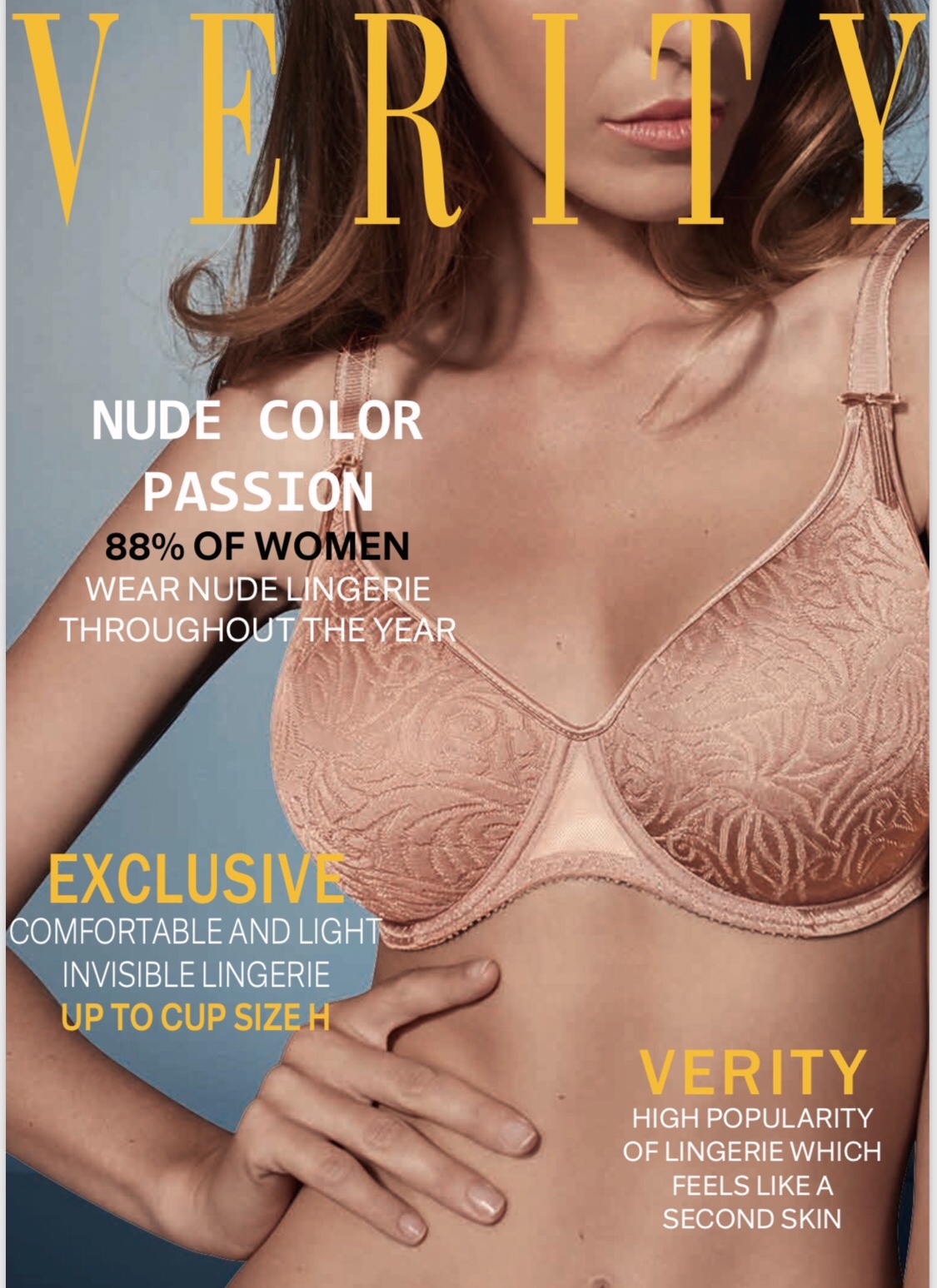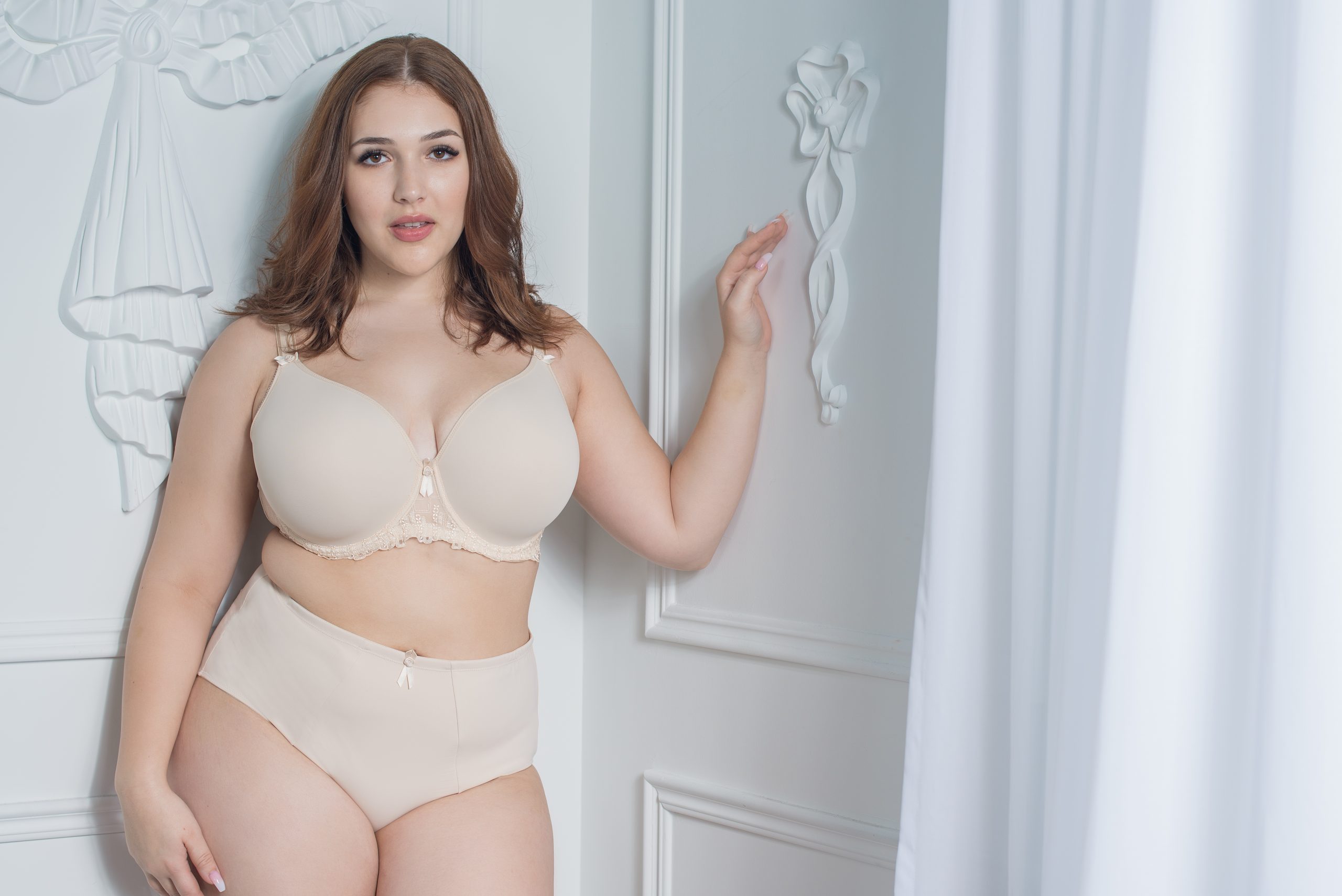 How's your underwear?
Since 2010 we have been offering intimate apparel and have helped hundreds of women find the RIGHT fit and style for their body.
With over a dozen quality brands to chose from and in-stock bra sizes ranging from 28-54 bands and AA-K cups and bottoms sized 2-3X, we are uniquely qualified to help you find comfort in your intimate apparel.
Appointments are not required and a fitting takes about 30-40 minutes.
  COME  VirtuaL  ShoP  WITH  US
HERE'S HOW!
Make a Date
Contact us to setup a FaceTime or Messenger call date.  Plan for an hour. We'll quickly discuss what you are looking for and curate a selection of items just for you! 
Call & Chat
We first take you on a 'browse' of the store, stopping if you see something of interest to add to items we've already put aside. We'll review the items, discuss sizing and fit and you will make final selections, cause remember
We Find Your Fit, YOU Buy Your Style!
Pickup & Pay
Once you've made your selections, you send an eTrasfer and we'll arrange for curbside pickup.  If preferred, we can deliver the items to your door (selected Niagara locations only)