Fashions from around the world!
Here you'll find our collections from the USA, South America, Europe and Asia.  We're pretty sure you'll love them as much as we do!
Charlie B
The goal of Charlie B is to offer a perfect balance between comfort and fashion.  The collection is designed in Montreal.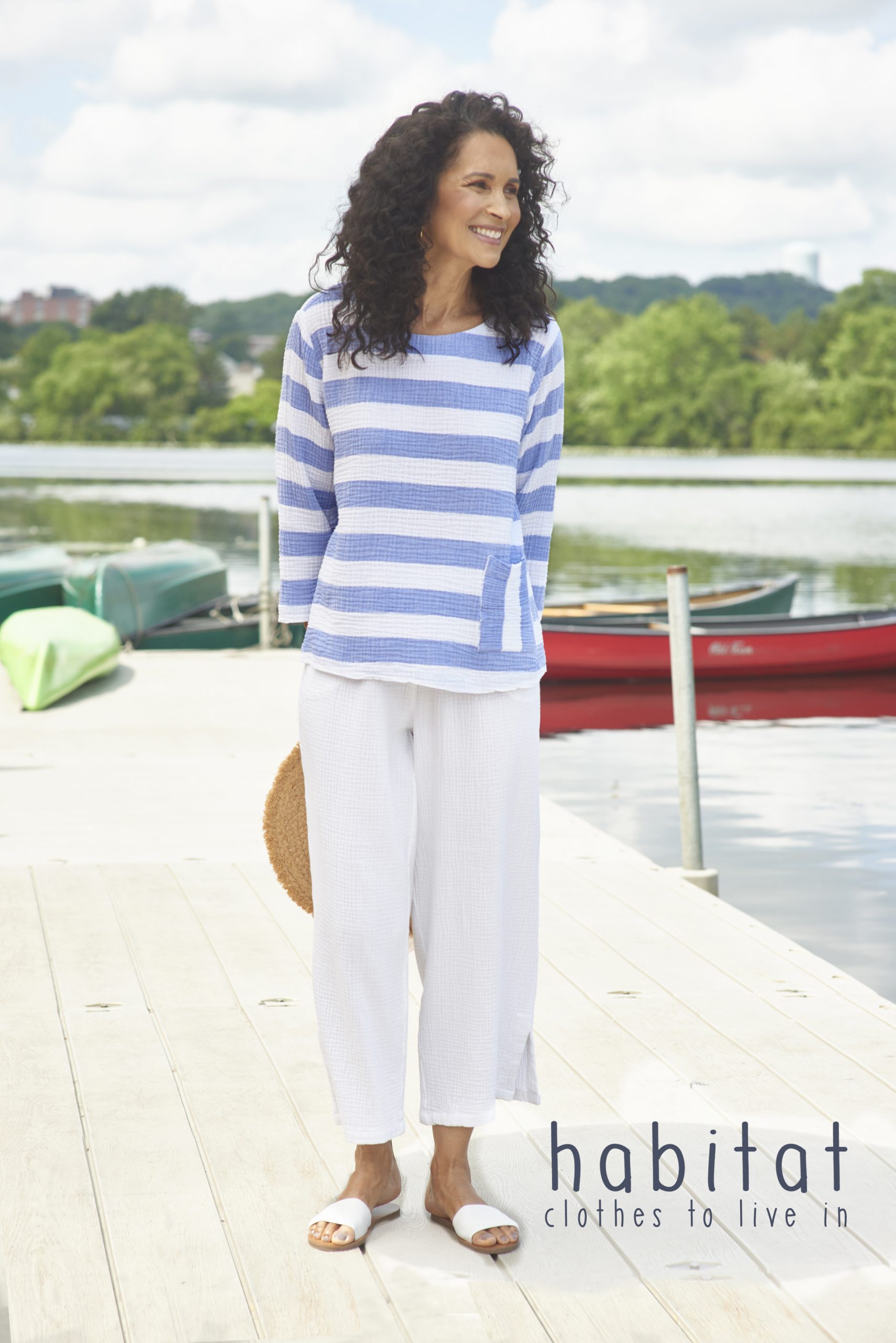 Habitat
Habitat designs for real women leading real lives.  The prioritize comfort, fit and detail to create unique, modern looks that compliment your body and sense of self.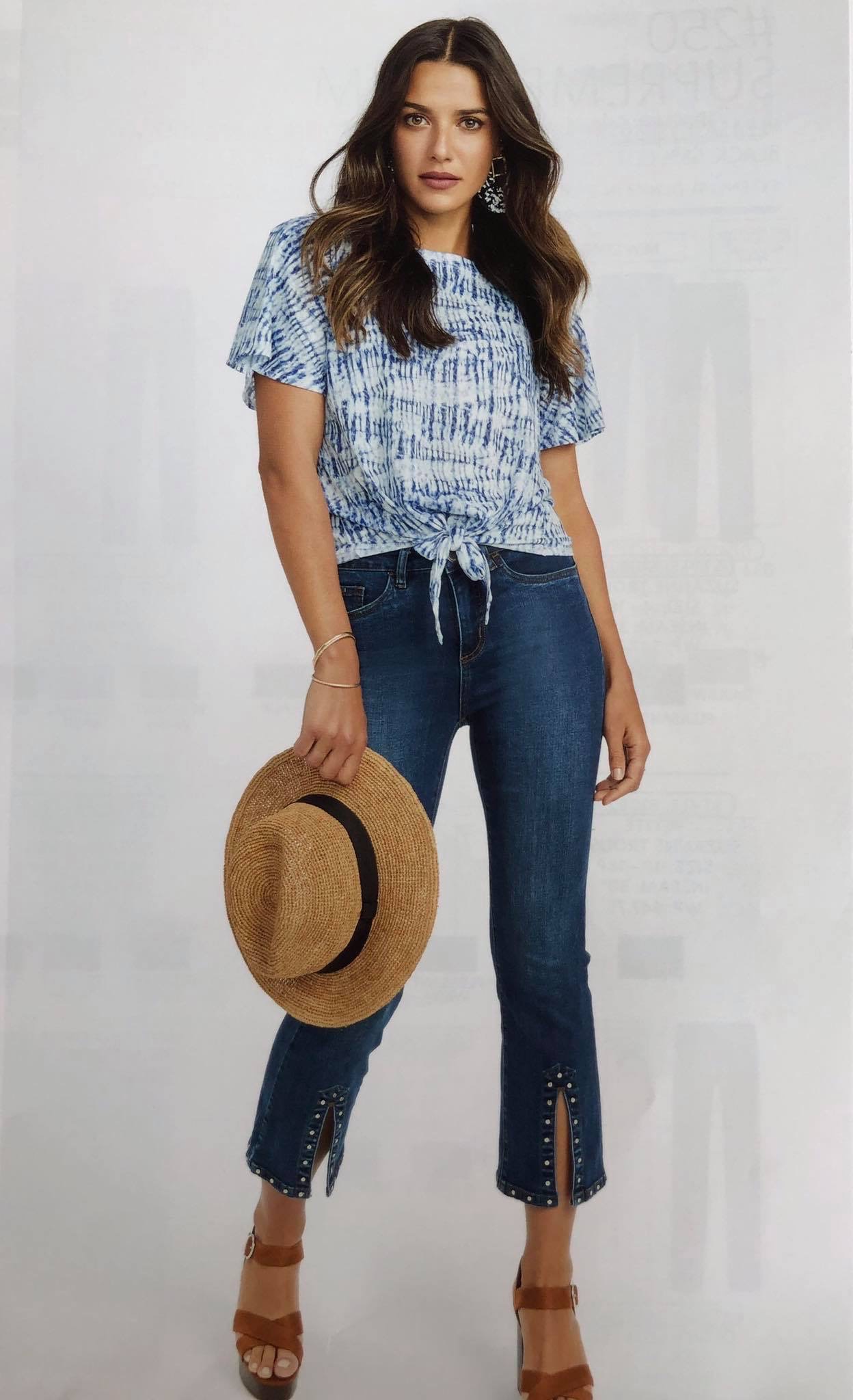 FDJ
French Dressing Jeans (FDJ) understands how to create and offer a perfect fit for every type of silhouette.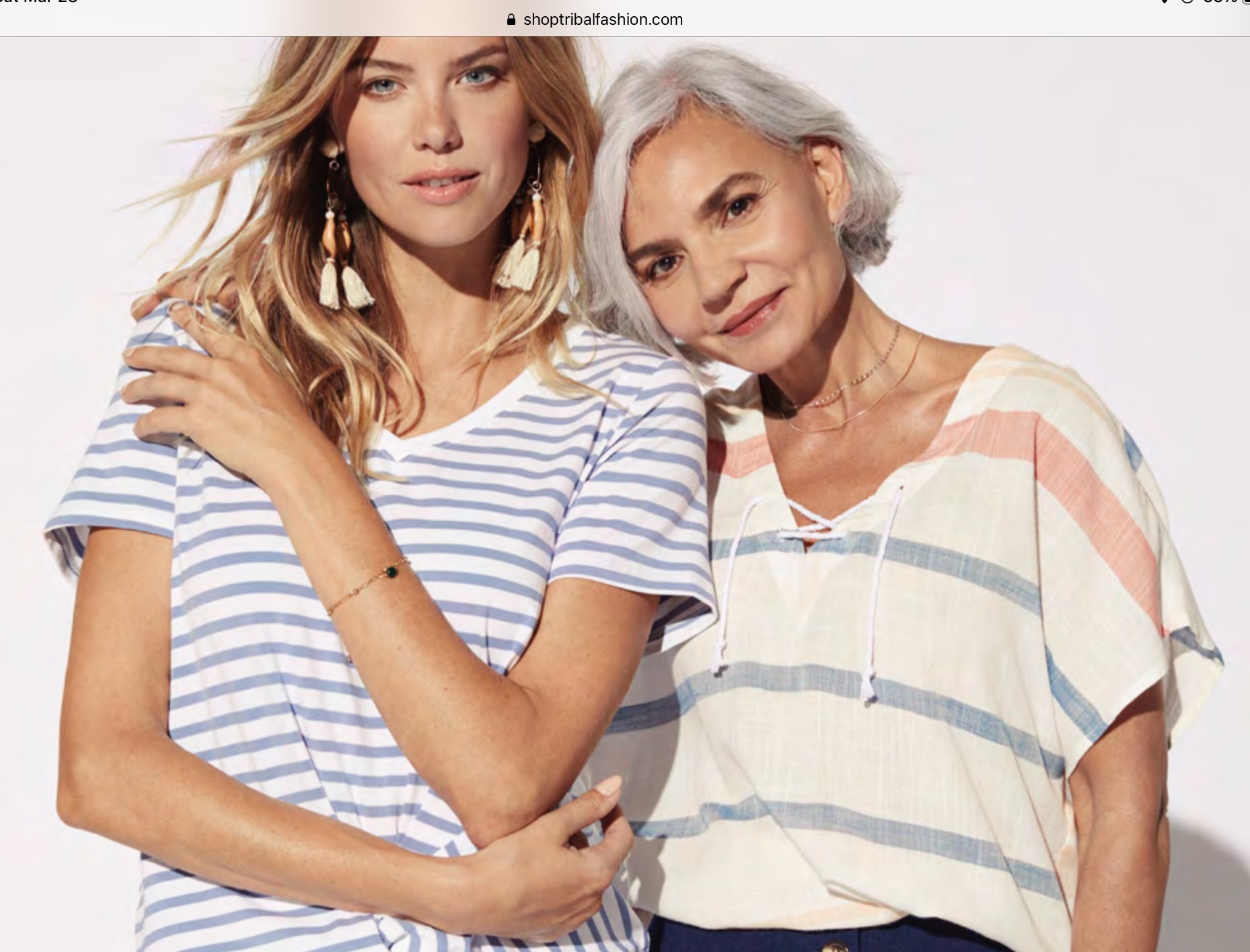 Tribal
Founded in 1969 in Montreal, Tribal's mission is to deliver on-trend collections that make you look and feel your best, for enjoying life's adventures in comfort and style.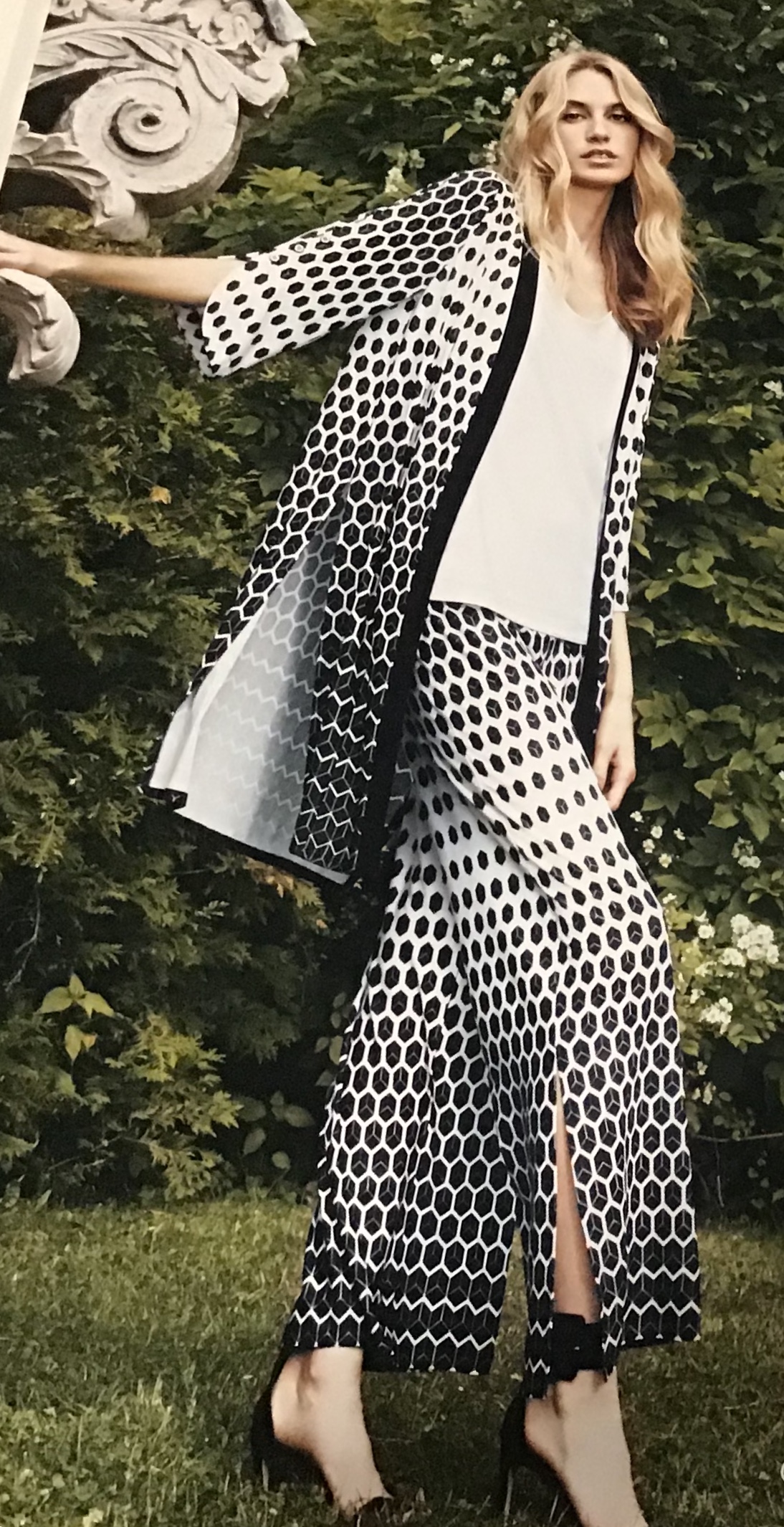 Picadilly
Made in Ontario, Picadilly creates and blends classic silhouettes and unique pieces that are timeless, ageless and seasonless.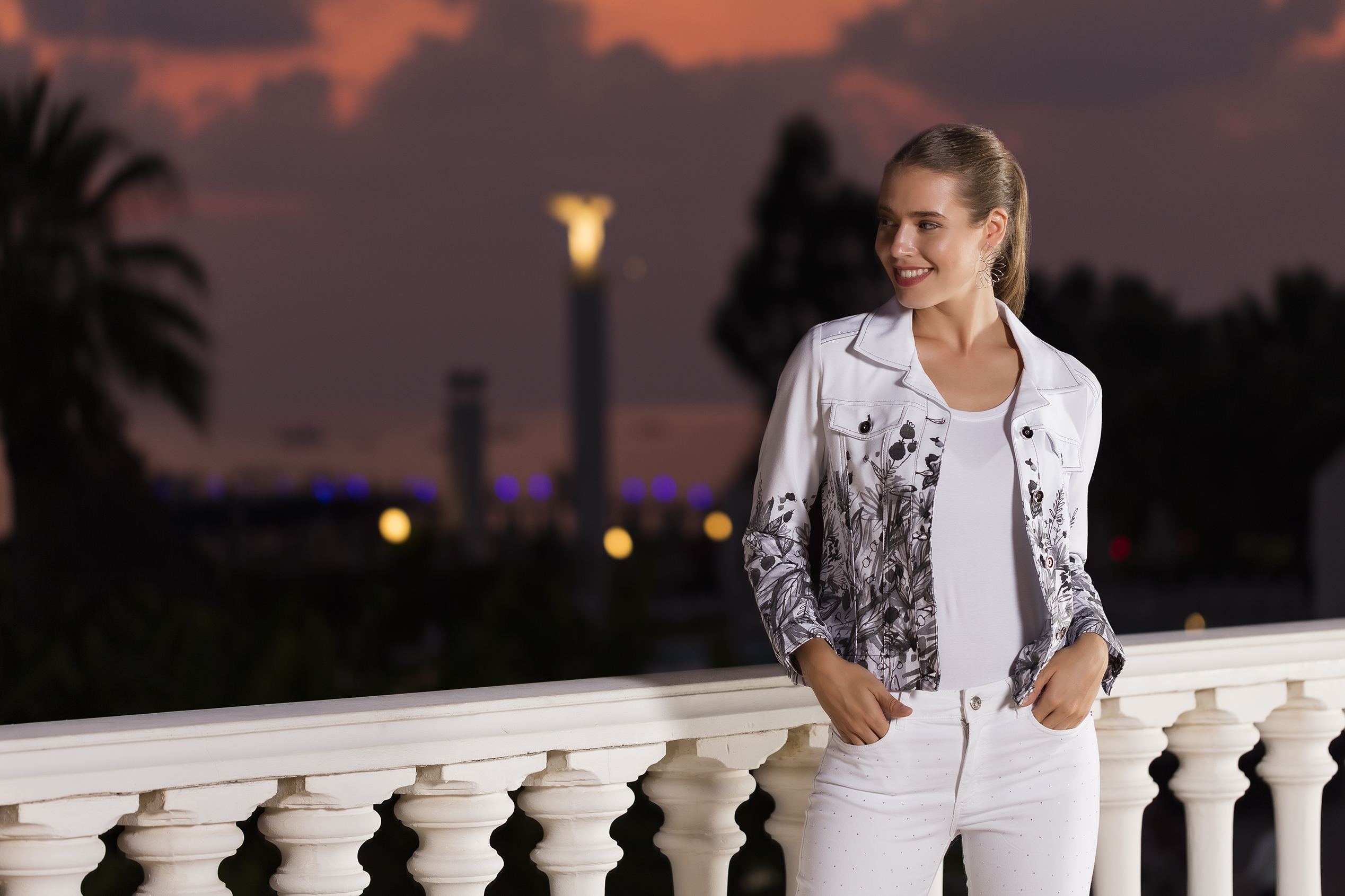 Dolcezza
Designed in Montreal, manufactured in Europe, Dolcezza fuses Art and Fashion using prints created from the works of artists around the world.