Do you have an outfit that needs refreshing, want a new handbag for the season or, are you just looking for a little pick me up?
At 270 West, you'll find both pretty and practical to fit the bill.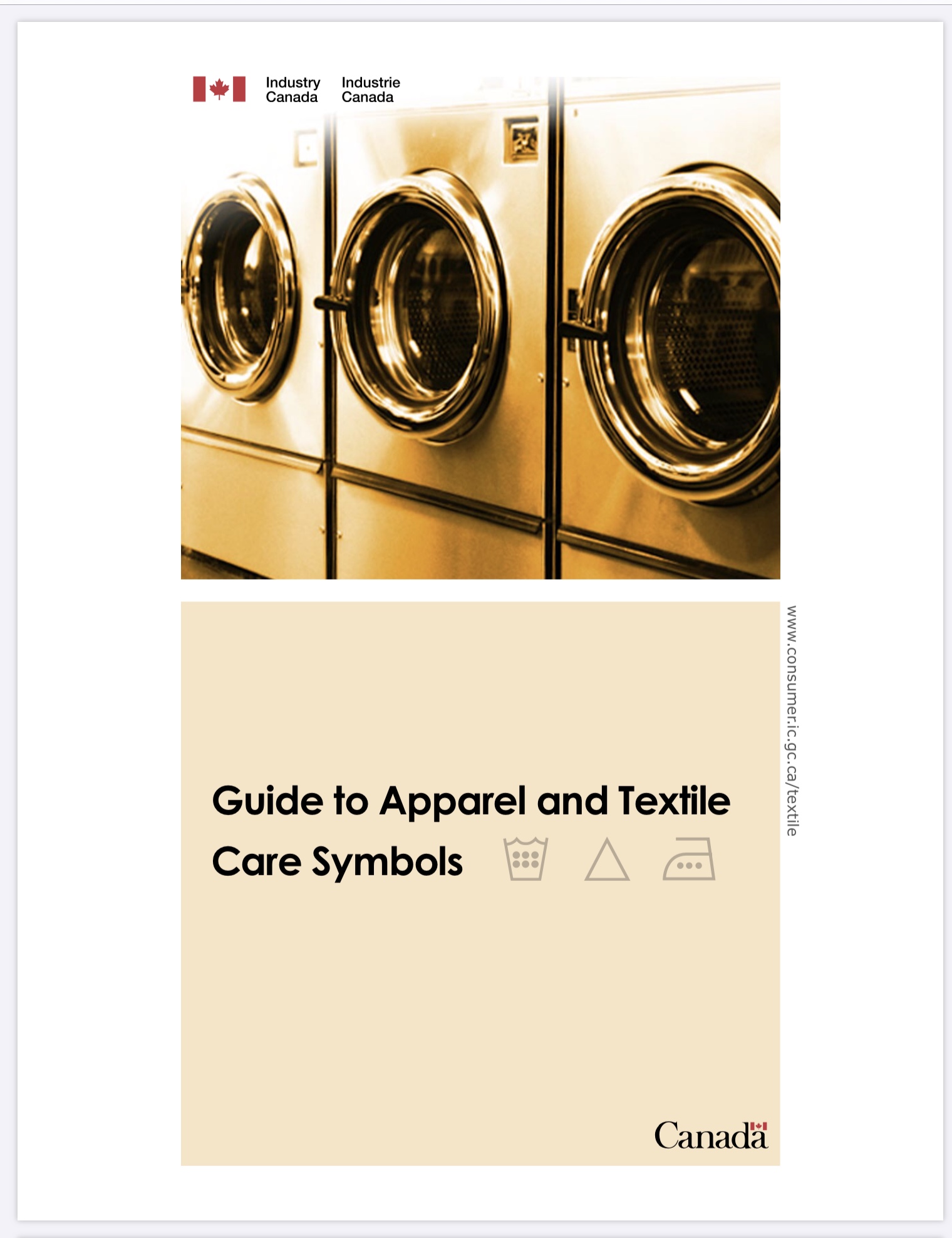 Products like Eucalan, Splash and Tumblers to keep your intimates and fashions fresh and clean. Plus, the 'what's what' in garment tags!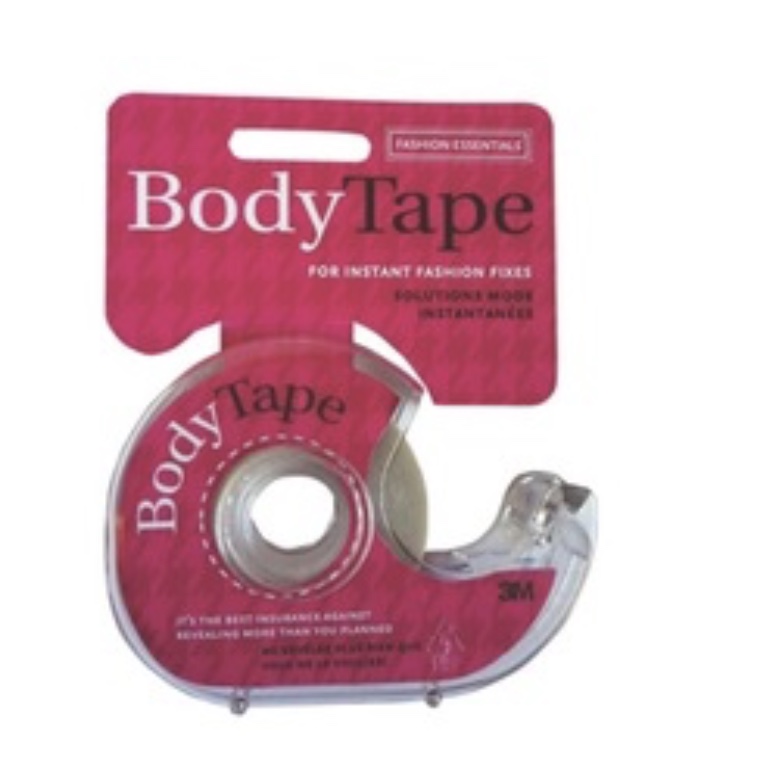 We have a great ideas for those wardrobe emergencies!  Breast & Body Tape to keep  everything in place, bra extenders, clear bra straps, nipple covers and more.